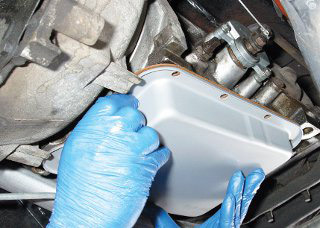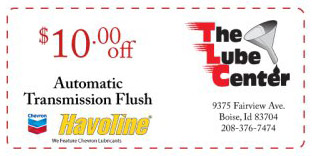 Your vehicle's transmission is a critical maintenance item. The cost to replace a transmission can run upwards of 4000-5000 dollars. Having your transmission fluid changed at its recommended service interval is the absolute best way to protect yourself from costly repairs down the road.
Boise Transmission Fluid Service Center. Since 1995 The Lube Center has been the go to shop in the treasure valley for high quality transmission service. We use only premium transmission fluid and filters, and always insure its matches the manufacturer's requirements.
Transmission Replacement Is Expensive Replacing a vehicle's transmission can cost thousands of dollars. Why not protect your investment with a transmission service at its recommended interval? For a small price comparatively, you get peace of mind knowing you are doing your part to have your vehicle last for many years.
Class A RV Transmission Service. We also offer transmission service on Class A motor-homes.