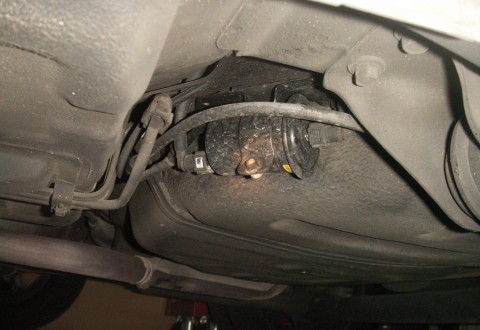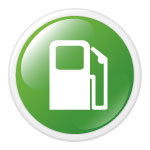 The heart of automotive maintenance is prevention, and a vehicles fuel filter prevents extensive engine damage. Fuel takes a long and arduous journey before it reaches your vehicle's gas tank, and picks up a significant amount of contaminants along the way. A fuel filter does exactly what its name implies, it filters the fuel before it reaches your engine. In many cases the fuel filter is located in the fuel line somewhere between your fuel tank and your engine. It is important to note that both gasoline and diesel engines use fuel filters. While changing a fuel filter at the recommended time will not necessarily give you better fuel economy… it will keep your fuel pump in good health. A clogged filter causes the fuel pump to work extra hard to push fuel through, causing it to eventually wear itself out.
Save yourself money: The cost to replace a fuel pump can be anywhere from $500 to $1000 dollars. The cost to replace a fuel filter is minimal in comparison. Routine maintenance can now save you significant amounts of money down the line.
We are Boise's fuel filter specialists, call us today!