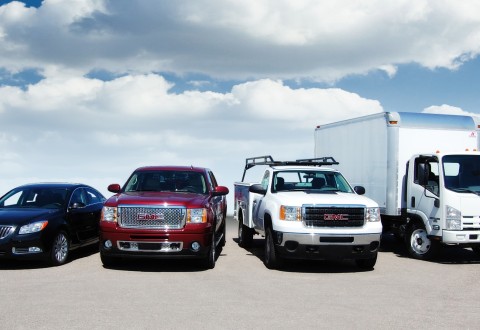 If you or your business has vehicles that are used in day to day operations our fleet management program may be just what your business needs. The Lube Center specializes in preventative fluid maintenance, which is the single most important aspect of keeping your fleet vehicles on the road. Minimize costly down down time, and repair bills, and give us a call today.
Quality work you can trust. It's important to us that you know you are in the right hands here at The Lube Center. Our business has been built on trust and customer satisfaction for over 22 years. Unlike most automotive shops, we will not replace or recommend repairs unless they are truly needed. Our entire business revolves around trust.
Fleet Repairs. Along with being fluid maintenance experts, we can do the bigger repairs as well. If you have issues with something besides routine maintenance, we can get you back on the road again in a timely manner.
100% Satisfaction Guaranteed! From the time you walk through our door until the moment you leave, we believe in 100% satisfaction. Let our service experts show you how good old customer service is supposed to work. We at The Lube Center look  forward to working with you to create a long lasting business relationship.