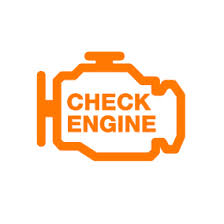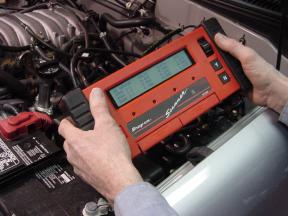 Check engine light diagnosis. The Lube Center offers check engine light diagnosis. It can be extremely frustrating when your vehicle isn't running well, or you can't pass emission testing due to a check engine light. Our experienced staff has the best diagnosis equipment to figure out why your engine light is on, and fix the issue. If we can't figure out why your engine light has come on… we won't charge you anything! As always, scanning the vehicle for engine codes is free.
Your one stop shop: Unlike most service centers, The Lube Center also offers major and minor repairs; these repairs include shocks, struts, brakes, timing belts, water pumps, alternators, batteries, various sensors, etc. We charge a very reasonable shop rate, and have the most experienced staff in the treasure valley. Stop in and see why we are the highest rated service center in Boise.
Boise's highest rated service center: It only takes a few minutes researching our business on the internet to see that we are the highest rated service center in Boise. We appreciate our customers, and treat them like family. We are family owned, and operated. For over 22 years the treasure valley has trusted us with their vehicles, come visit us and see why.